My name is Courtney Sanders and Emma Lee was my grandmother.  I noticed when I was young that she had such a passion for cooking for other people in the neighborhood, especially for the less fortunate and for those unable to prepare their own meals. Every dish was served with love and you could taste it!  Before cancer took its toll on her, she taught me all of her secret recipes and sharing them with the world is my way of carrying on her legacy.  So if you should ever find yourself in Hot Springs, Arkansas, my family would love to meet your family.  Come tase your blessing at Emma Lee's!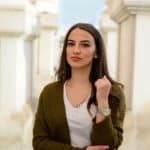 Rosie P
"The staff is amazing and the food was excellent. Can't wait until next time. I felt like I was at home with family. Please try them. You won't be disappointed.."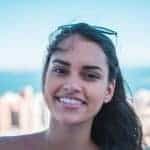 Amos J
"Emma Lee's has a beautiful atmosphere and the food is wonderful. Really made me feel like I was at Grandmas house eating a home cooked meal... yummy..."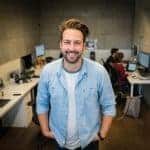 Raven F
"The Food was FANTASTIC and the service was AMAZING. We will definitely be back, the only thing that upsets me is that no one told me about this place SOONER!!!"